Uno's Pizzeria & Grill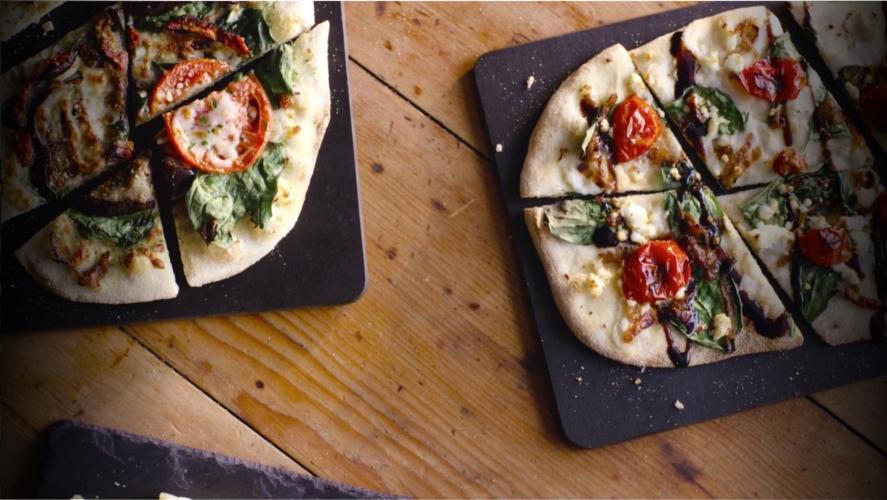 A New Recipe for Geo-Targeting
Uno's, a casual dining chain with 90 restaurants in 20 states, is in a highly competitive category dominated by national chains and value promotions. Take-out, delivery and endless location options require Uno's to connect with the right customers in their immediate radius, at the most receptive decision points.
We applied advanced digital targeting capabilities to daypart target on Connected TV in close radius, with showcased food shots and the benefit of tracking results. We created a rich social experience with a combination of both paid social and Influencer content-driven marketing, and leveraged consumer interest to direct and re-direct post click via search engine marketing and local crowd-sourced review sites.
In-store tracking resulted in a lift of 68% in visits by those exposed to our advertising, while also generating a 4 to 1 ROAS for online ordering.
0
ROAS
for online ordering