DECIBEL IS AN INDEPENDENT MEDIA PLANNING, BUYING AND FULL ANALYTICS AGENCY
We work directly with brand advertisers, and also collaborate seamlessly as a media partner for creative and PR agencies

We built a company adhering to passionate principles of integrity, transparency, and creativity. We're collaborative, enthusiastic, and we succeed by the achievement of each client's results.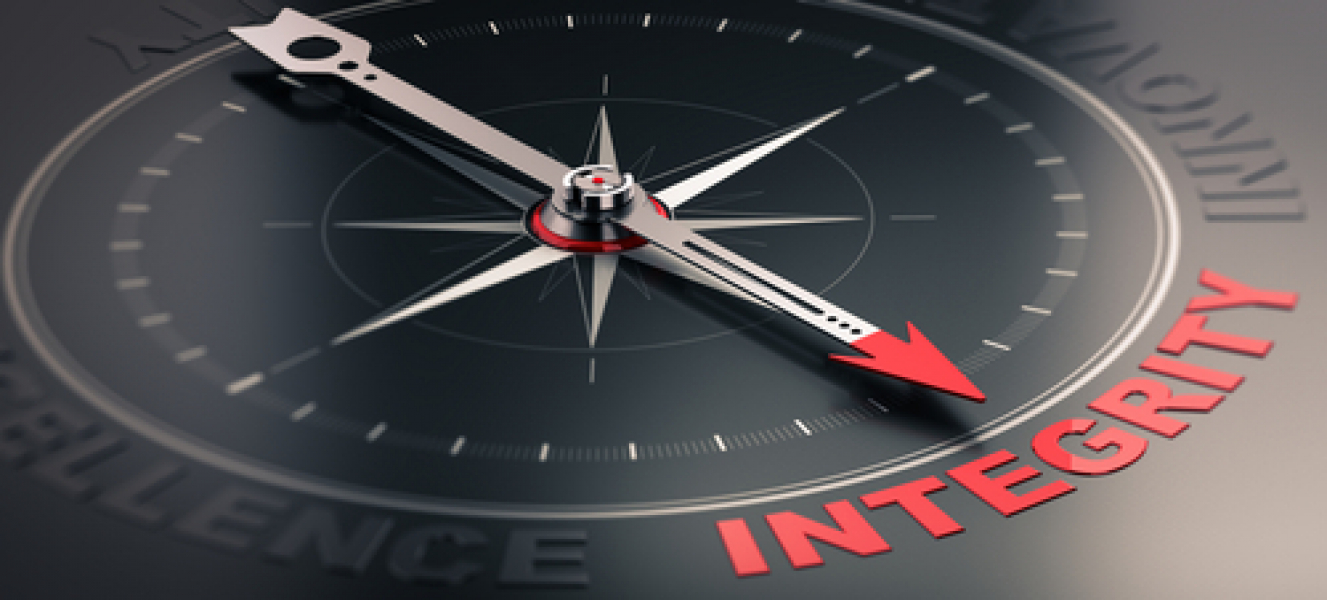 OUR CAPABILITIES
We are media agnostic and have full traditional and digital capabilities. The solutions we provide are built on achieving goals for our clients
Consulting
We will improve specific business indicators: profitability, profitability, efficiency, liquidity, and market value. We are committed to bringing our clients the highest level of consultation and advice. Because we are highly focused on our core competency, Decibel Media brings forward our industry insights and trends in the media marketplace before clients see and respond to news-related items.
What the team thinks
We pride ourselves on being your Go-To for any marketing and media needs. And that means delivering on what is asked, attentive to the details, think critically about the work, and being resourceful by asking the hard questions. To put it simply, we help you grow your business.
Strategic Planning
Servicing various client needs requires the infrastructure and expertise in multiple channels that allow for the dedication and flexibility to alter and measure media in a fluid, decisive manner. As an agency entirely agnostic to the recommended channels, each option is evaluated to design the best outcome for the client. Consumer behavior drives channel adoption; as we all understand, consumer preference is varied and complicated. Each channel has strengths that can create emotion, community, belonging, trust, and belief. Clients who adopt a longer-term commitment to support their brands and products with media campaigns realize the strength of paid media campaigns.
What the team thinks
We identify industry, brand, and competitive insights and design inventive solutions with our targeting and channel allocations. Be first, be original, and create an advantage for the brand.
Non-Digitized Display (Traditional Media)
When reaching various influential audiences, Broader channels have a vital role in media planning and buying. Channels such as linear TV, terrestrial radio, out-of-home, and print help brands take an essential part in their communities and bolster the performance of more targeted and efficient digital efforts. Time and time again, brands prove how traditional media can be highly effective and memorable and can achieve results.
What the team thinks
We approach every campaign with a completely media-agnostic starting point. Once we determine the client goals and KPIs, we isolate and refine our channel selection to meet those goals as effectively and efficiently as possible. This leads to opportunities that are inventive and highly strategic. Decibel Media leads our creative partners to the optimum path for development with specific creative asset requirements.
Negotiations
Our media buyers have the experience and relationships to negotiate the campaign to ensure that our clients get the best rates and most added value while ensuring that our media partners and those relationships fully deliver on the agreed terms. The key is to have high-intensity, passionate negotiators with an eye on the future partnership potential. A continuing process where every campaign evolves, and we leverage continually towards the client's Key Performance Indicators or KPIs.
What the team thinks
We deploy our campaigns with detailed, passionate negotiations and an expectation always to exceed our client goals. We are continuously focused on results, with real-time planning and buying our standard operating procedure.
Data Driven Digital
Digital display encompasses most digital media ranging from traditional banner advertising, video, email, streaming TV and radio, and digital out-of-home. The most significant growth has been in the digital display area as a tool for effective communication. Not only can digital be highly targeted, but also, due to tracking and remarketing, it can be a tool of engagement. With the option for multiple screen exposure (computer, phone, tablet) and the ability to connect virtually anyone, it's hard to ignore, such as pervasive and influential channels. Usually not a channel that performs as well as lower funnel channels such as SEM but can contribute substantially to attribution for other channels. However, the targeting and tactics are unmatched by any other media channels.
What the team thinks
As data management and algorithms improve and targeting capabilities evolve, programmatic buying becomes more effective for advertisers. We take an audience-first approach, allowing the data to guide placement and intercept users when they are most receptive to our messaging.
Social Marketing
Incredibly, one of the least trusted channels could be the most engaging and entertaining. Our team offers extensive experience in social media, whether it be Facebook, Instagram, Linked In, Tik Tok, Pinterest, or other social media channels. We work closely with clients on their own organic social media needs. Organically, social media offers a community for like-minded individuals, and paid social allows our team to build prospecting for like-minded individuals who can be valuable new customers or visitors. Social media can offer awareness and engagement to any campaign.
What the team thinks
Social marketing has forever changed the capability of engagement and brand relevancy. From the smallest local companies that rely on social platforms to build and maintain their businesses to the largest organizations that influence people worldwide, social media will have an important role in our campaigns. Our social media experts' team leads our clients from brand and promotion to e-commerce within the many social platforms.
Search Engine Marketing
Search Engine Marketing, often confused with Search Engine Optimization or SEO, is essential to most brands. It allows a brand to be competitive and is critical to reaching those who are capable and ready to learn and take action. Google, Bing, Amazon, YouTube, and other search platforms make up most of the advertising due to their highly effective and efficient ability to drive lower funnel results. Of course, they are powerful on their own, but the true benefit of search is when they are used with other upper and mid-funnel channels that feed demand awareness. Not only will this channel be a strong performance driver, but it can be a substantial prospecting tool to build a website with new users and, eventually, new customers.
What the team thinks
SEM is an essential, vital media channel for businesses worldwide and will be an important conversion driver for any campaign. Our search professionals team will leverage every tactic to capture the greatest level of real estate for every search engine query. We design complete SEM campaigns that will generate immediate results and get brands to the top of their search engine results pages or SERPs.
Search Engine Optimization (SEO)
Organic search is often one of the most underutilized investments by clients and offers some of the most critical insights. The benefits of optimizing your website through improved link performance, keyword relevance, site behavior flow, content analysis, on-site technical fixes, performance speed, directories, and domain rating and improvement should be a continuous process of improvement for most websites. Google search is constantly changing, and so shouldn't your website.
What the team thinks
SEO is just one additional component of our results reporting for our clients. Each reporting presentation includes insights on Google Analytics reporting, organic keyword success, content recommendations, competitive evaluation, and any on-site technical alerts and solutions. We partner closely with website developers to help support all tracking pixel placement.
Analytics
A robust performance tracking mechanism for all campaigns is essential to any advertising campaign. As we do for our clients, we encourage all clients to establish a custom-designed, real-time dashboard that allows for API connections from each channel so that the client has immediate performance measurement and analytics. Our client dashboards, designed and built by our team, include the performance of websites, paid media campaigns, and CRM data specific to each client's business.
What the team thinks
Analytics is the core capability that drives all of our decision makings. Our world-class analytics accommodates existing and evolving data sources and can provide a single point of truth. A real-time dashboard visualizes performance and impact with AI-powered insights. Together with clients, we can make faster, smarter decisions to optimize performance and drive business success.