JOIN OUR TEAM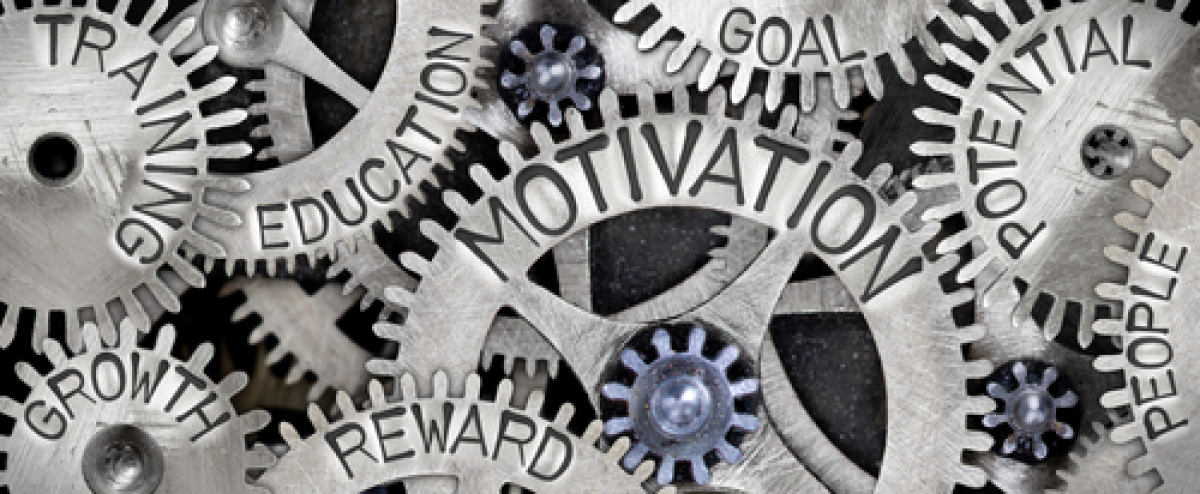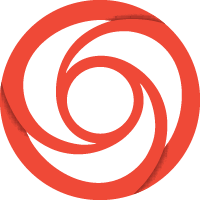 We built a company adhering to passion, integrity, transparency, and creativity principles. We're collaborative and enthusiastic and succeed by achieving each client's results. We are deeply committed to our values:
Do The Right Thing – Follow the righteous path and eliminate bias from the decision.
Learn – Every error is a learning moment; we will evaluate and learn from those actions. We are building a safe environment where you can convey any situation without any threat of repercussion by our company.
Share – We embrace complete transparency in our work environment. We treat each other and all clients with an honest, open, transparent relationship.
Elevate – We encourage everyone to challenge themselves to think creatively, differently, and outside their comfort zone.
Own – Take complete accountability and own the responsibility.
Achieve – If we practice the values above, we will achieve for our clients and ourselves. And you will gain a rewarding career at Decibel Media.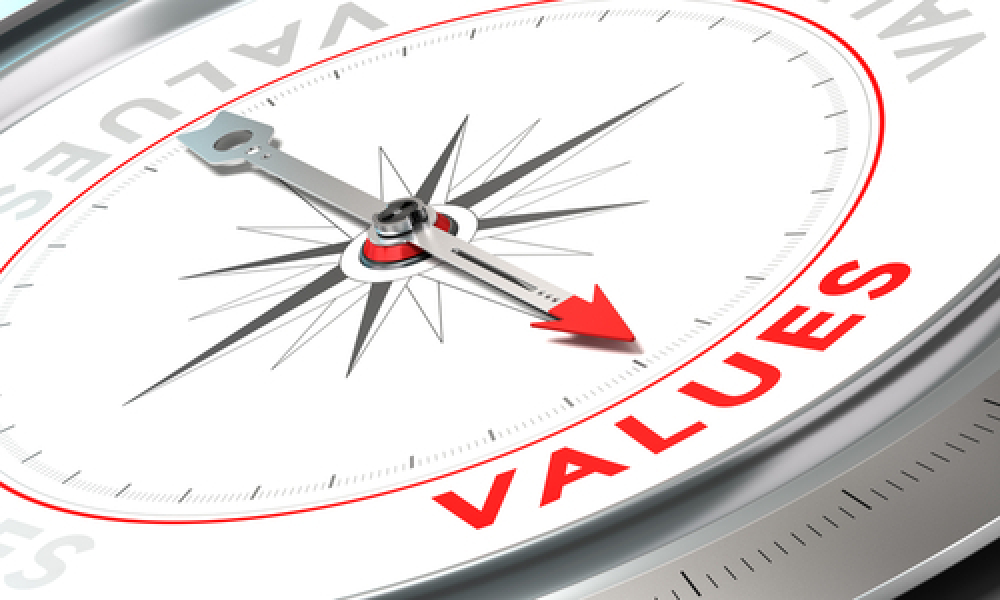 The Decibel Media Team
JOIN THE TEAM
Decibel Media brings together the best talent in the industry. You will enjoy working with like-minded people, learning new things and sharing your experiences.
ENJOY OUR FLEXIBLE APPROACH
We know how to live in the 'new reality.' You'll feel it from the very first interview. Join Decibel Media, and create a rewarding working environment that accommodates your life and needs.
NEVER STOP LEARNING
We work with exciting clients. And with a diverse portfolio of businesses, you will have the opportunity to explore and learn about our world for the benefit of yours.
BENEFITS
HEALTH CARE AND DENTAL BENEFITS
We offer a competitive package for you and your family's needs.
401K
The company will contribute to your 401K to help with your future financial planning.
PTO
We provide a generous amount of time-off for holidays and summer Fridays.
Media Planner
Decibel Media is growing, and we are looking for a media planner who desires to be part of a team to help our clients be heard. We welcome someone who understands the value of building success and results for our clients and always brings fresh ideas. Our growth has been substantial, and our passion for excellence is unrelenting.
Job details
We would like you to be part of this company to help us grow and build a respected team in our industry and take part in creating innovation. We're excited to talk to you if you have some of the talents we are seeking:

1-2+ years of experience working with all media to create results-driven campaigns
The role will focus mainly on digital media, but experience in traditional media is a plus, as is a willingness to learn the ins and outs of all media.
Facilitating the planning process from start to finish, including RFP development, pricing, negotiation, creative specs, supporting documentation, and deck building
Experience in social media campaign development from planning to campaign set-up and campaign management
Familiarity with programmatic ad buying and remarketing through self-service
Proficiency in Campaign Manager with knowledge of setting up campaigns, trafficking, QA, and pulling reports
Understand how to generate and work with digital reporting and bring to life results in a strategic and insightful manner
Fosters trust and builds relationships with internal and external partners
Strong collaboration with our team and the ability to act independently to create media campaigns
Instill ownership and pride in the business you help manage. We embrace and reward self-starters
If you are looking for an opportunity to help build a team and company and share the rewards, we should connect. Join our team and Be Heard.
More