Suffolk University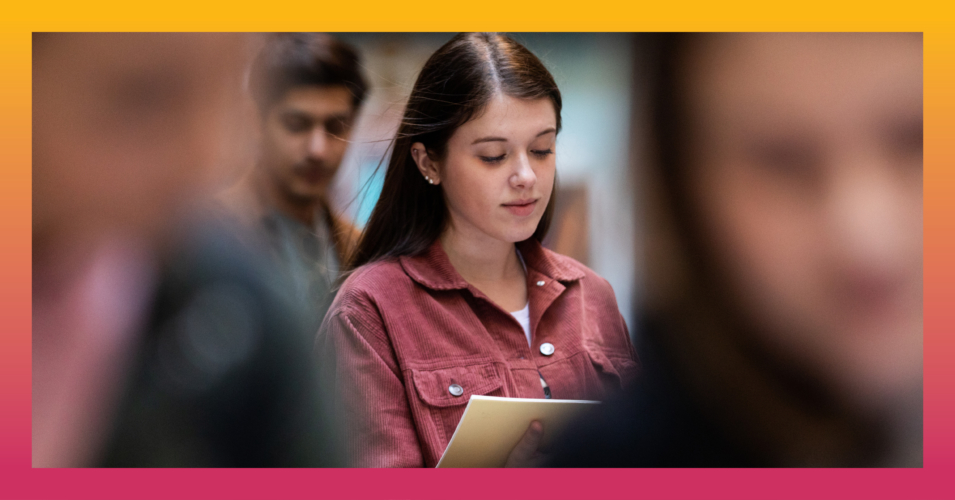 Untraditional. On Purpose.
Suffolk University's home campus of Boston is fondly referred to as "College Town" USA, which presents the brand with the challenge of being heard in an uber-competitive market. A university committed to excellence, with experiential and transformational learning opportunities that begin in the center of Boston and reach across the globe to lead extraordinary outcomes for their graduates.
To stand out in a competitive environment and to capture the attention of students for undergraduate, graduate and law careers, necessitates media plans that are nimble to pivot with changing habits and market conditions. Our solution was to bring the full arsenal of technology and analytics integrated within our media plans allowing for granular targeting that extends through every step of the decision process. We refer to our strategy as "Untraditional. On Purpose".
We leveraged and optimized each ad exposure digitally at every stage in the decision funnel including Connected TV, Programmatic Display, SEM, Social, Streaming, out of home and video allowing us to build every media campaign with strategic refined targeting, shifts in tactics, and a deeper analysis of what drives qualified leads.
The result is a database of learning that effectively drove more qualified leads (+365%) at a lower cost per inquiry (- 62%).