PRA Health Sciences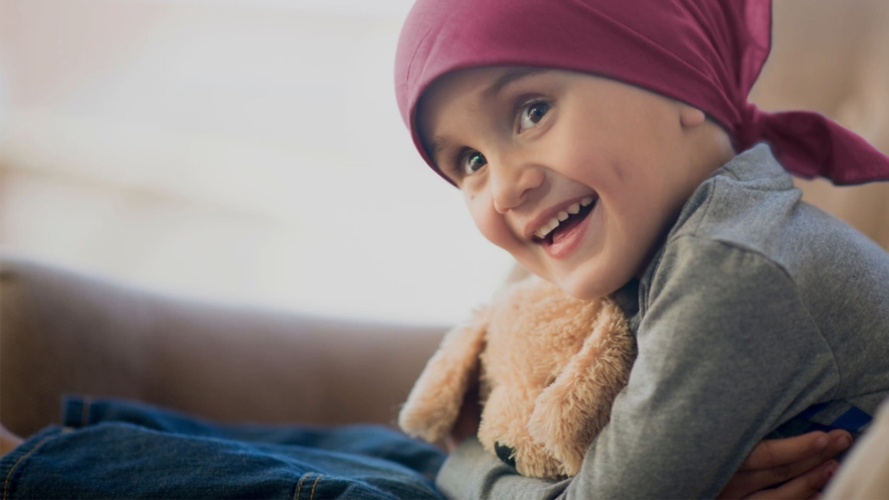 Finding the clinical trial needle in a haystack.
Pharma Clinical Trial recruitment requires Decibel Media to utilize our most inventive strategies, targeting techniques, and analytics. Our challenge is to reach individuals worldwide, who suffer from conditions ranging from Parkinson's to Trigeminal Neuralgia, and who need to be within driving distance of a local site or doctor's office to receive treatment.
We immerse ourselves in the protocol details, inclusions, exclusions, and extensive research on the conditions. We design syndicated research target profiles to tease out any specific 'key indicators' of interest, so we can target the consumer behavior most relevant to our audience (e.g., do they have insomnia, and if so, is late evening gaming the correct placement?).
We deploy highly targeted geo-targeted digital media campaigns (SEM, Social, Video, Streaming, Programmatic) that find individuals and create profile look-a-like audiences to generate site traffic, referrals, and, finally, randomized patients.
Every day we can save by completing a trial early, speeding treatment for a disease, and saving thousands of dollars for our pharma clients.