Teenagers Speak Out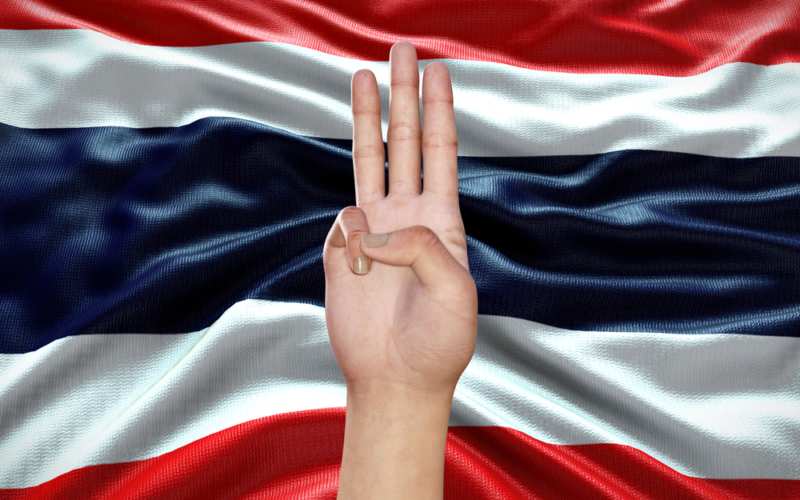 Be Heard
Any parent of a teenager understands that there is an extreme level of trust and freight associated with protecting your child. You can't be there with them as they find their voice in this world, and you can't protect them against the many channels of information available to them.
So, it's both welcome and exciting that Google has updated its means of protection and age-appropriate experiences.
Google will be expanding safeguards to prevent age-sensitive ad categories from being shown to teens. In the coming months, Google will block ad targeting based on the age, gender, or interests of people under 18.
This move is a step in the right direction as online usage for kids and teens has been up since the pandemic. That's why Google has announced they'll be tailoring experiences for other products, not just Google Ads, to keep kids protected and safe.
Google Search - Will plan to turn SafeSearch on for not only users under the age of 13 but 18 as well, and it'll be the default setting when creating new accounts. Additionally, they have introduced a new policy that enables anyone under the age of 18 or their parent or guardian to request the removal of their images from Google Image results. While this doesn't remove the image from the internet altogether, it can prevent it from showing in image search results.
YouTube - The default upload setting will be changed to the most private option available for teens ages 13-17, where content is seen only by the user and people they choose.
Auto-play will be off by default, and YouTube will turn on break reminders for kids under 18.
YouTube will also remove "overly commercial content" from its YouTube Kids app, such as a video that only focuses on product packaging or directly encourages children to spend money.
Location History - Location History will remain off (without the option to turn it on) for minors under 18. Currently, children with supervised accounts do not have the chance of turning location history on.