Google Says, MUM is the word!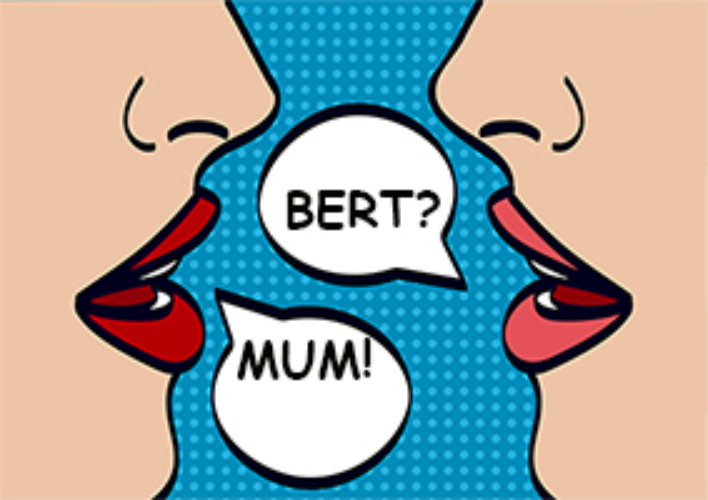 Gone are the days of having to type out many queries and perform many searches to get the answer you need.
MUM or Multitask Unified Model is a new AI milestone from Google for how the search engine understands information and shows results.
Did you know it takes the average user 8 queries to get the complex answers that they need? With the new MUM technology, you'll need far less. Google is breaking down language barriers and information types to deliver a single answer to users that draws on multiple sources, including text, images, and audio.
MUM is just one part of Google's plans to keep Search running as efficiently as possible while improving its understanding of user intent. The new technology is a continuation to move away from the current method of retrieving information consisting of indexing web pages and ranking them.